WHY SUBSCRIBE?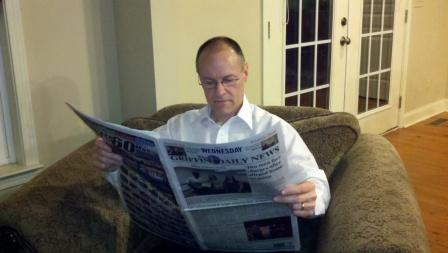 Well, everyone wants to keep up with the news, right?
BUT WHAT IF I TOLD YOU THAT THERE ARE PRIZES LIKE FREE BOOKS OR AN E-READER?
It's true. If you check out my contest page, you'll see that my newsletter subscribers are automatically entered into my contests. You'll also be the first to know when a new book is released, a great new contest starts, or when I make an appearance in your area.
NOT SURE?  Subscribing to the newsletter will only get you relevant information to Debbie Kaufman and her writing.  This is not a weekly or monthly subscription to crowd your inbox.  Your email will NEVER be used for anything else or sold to someone because that's just tacky!  By subscribing to my occassional newsletter, you are automatically entered into any random drawing contests that do not rely on a specific effort on your part.